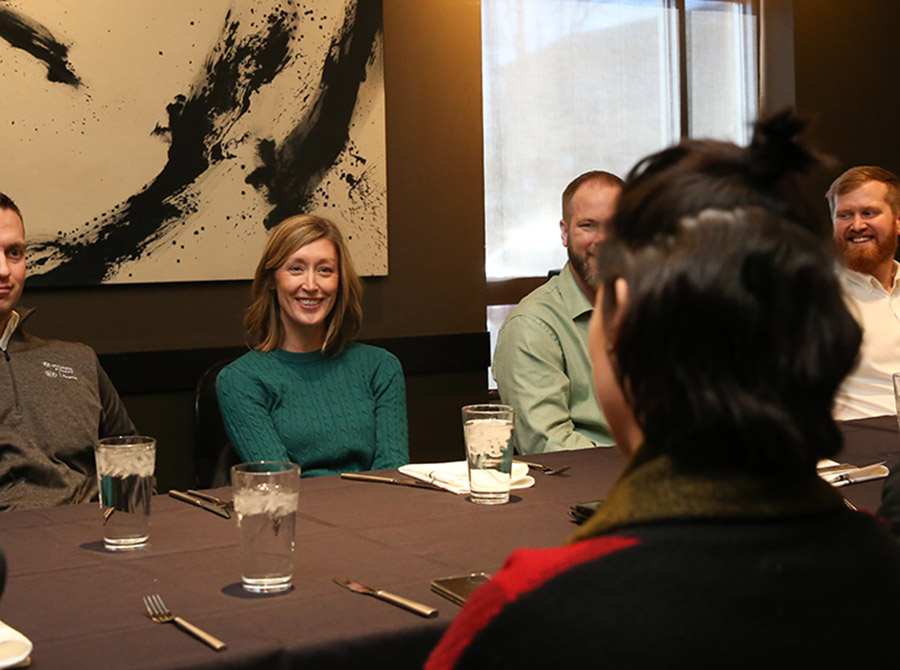 PNG Lincoln
About Us
We're all about relationships. It's the bread and butter to making a business successful. Through PNG's bi-weekly meetings, quarterly socials and donations back to the community of Lincoln, we're constantly working to network and build relationships with the best and the brightest around town. Join our Networking Community and watch how you can impact the bottom line on your business like never before.
Join the Team
If the thought of creating a new network makes you a little nervous, take a look at why you should take the plunge:
Each group averages over 1 referral per person per meeting. That equates out to over 2,000 referrals per year.
Each year SIX FIGURES worth of business in Lincoln is passed.
Automatically add 15-20 sales people to your team.
We donate $1,000s of goods and services back to the Lincoln Community.
Our cost, $250, is less than half of our competitors.
Our group culture actually allows you to laugh and have fun as you are doing business.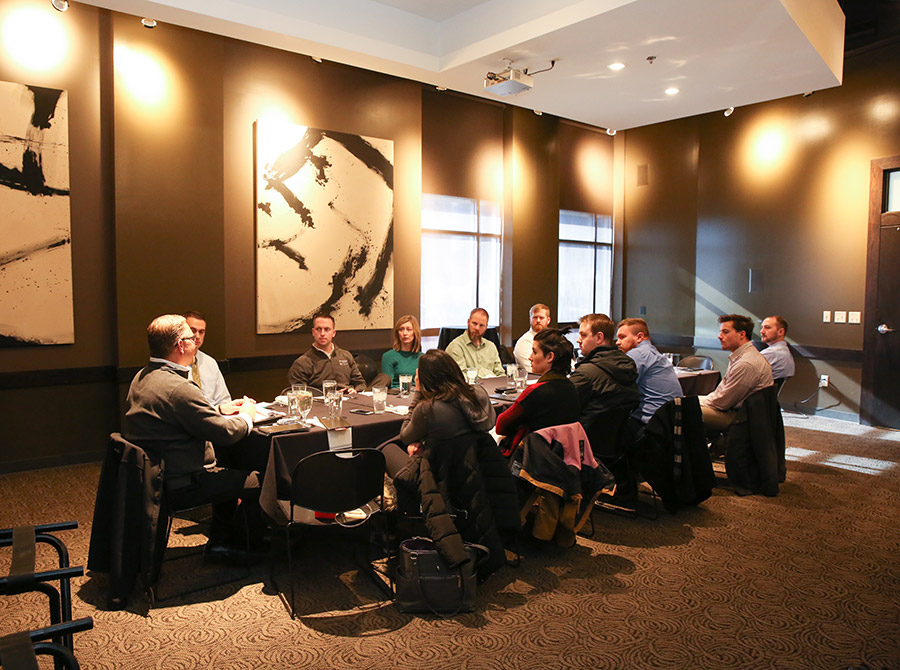 Got more questions?
Don't Hesitate to Reach Out
The Calendar
Convenient Meetings All Over the City
We've been known to hold some pretty fun and professional social events throughout the years. Keep up with what's coming by checking out our calendar. You don't want to miss out on any exciting network opportunities!
Groups and Teammates
We've Got You Covered
No matter where you are in Lincoln, you always have teammates around you. Connect with the teammates in your area now!
Good Life Group
Grata Bar & Lounge
6891 A St #108
Lincoln, NE 68510
Every other Thursday from 12-1 pm
The OG (Original Group)
Connecting Pointe Church
1901 S 70th St
Lincoln Ne 68506
Every other Thursday from 7:30-8:30 am
South Group
Wayne's Body Shop
4721 Cooper Ave
Lincoln, NE 68506
Every other Thursday from 7:30-8:30 am
East Group
Venue
4111 Pioneer Woods Dr, Ste 100
Lincoln, NE 68506
Every other Wednesday from 12-1 pm
Contact Us
Mention the word "cooperation" and we're all ears.
If you feel like talking or just simply have questions, give us a call or shoot us an email.
You can even slide into our messages on Facebook @pnglincoln.
World Headquarters
5001 NW 1st St STE 7
Lincoln, NE 68521
Tips and Inspirations
Blog Feed
Blogs are all the rage and ours is no exception. No matter what you do, these articles are for you. Read on to find tips about networking, events or boosting your business!